NO EGO – JUST JUDO
No EGO – Just Judo … No EGO – Just Judo, as if one were a tree without leaves.
No EGO – Just Judo means making an effort to examine one's own views and opinions and to put them aside when necessary. It is about listening carefully and showing respect to others. One tries to deal with others fairly and justly without putting oneself first. One focuses on the teachings of Judo and tries to apply the principles of justice and equality. This includes not being prejudiced or intolerant towards other people or situations. One learns from mistakes and accepts criticism as part of the learning process.
As much judo as possible and as few restrictions as necessary
– that is judo and also the way, the gentle way – this principle should also apply to people with disabilities. My experience : GOOD REFEREE training and forward thinking and action can almost always prevent accidents and injuries. NO EGO JUST JUDO – all those responsible should accept and implement this for themselves and the judoka entrusted to them. Not taking responsibility means imposing restrictions and prohibitions. Taking responsibility means training well and with foresight and also correcting and admonishing or encouraging one's "protégé" once in a while during the competition. Not to make false classifications for one's own advantage or for the advantage of one's own dojo just to win a medal or cup. Remember all judo values and even disabled judoka can experience judo with no or minimal limitations, even in competition. No discrimination… Judo and judoka are fair and inclusive – only some coaches have a problem here! – So don't impose on the judoka what should be imposed on those in charge, to take a step back themselves, to be involved in the community and to be a role model for the "protégés". Result = 0 injuries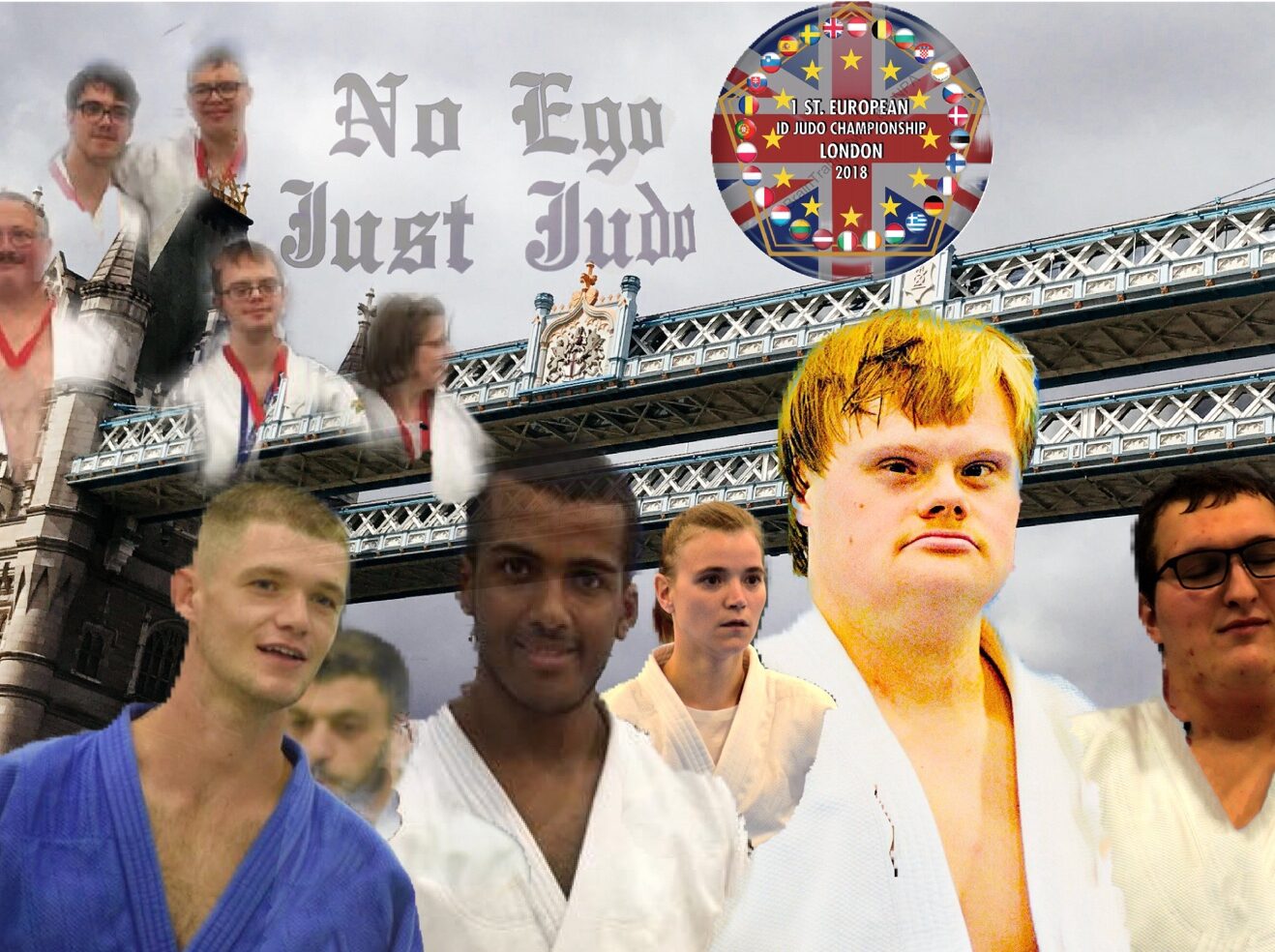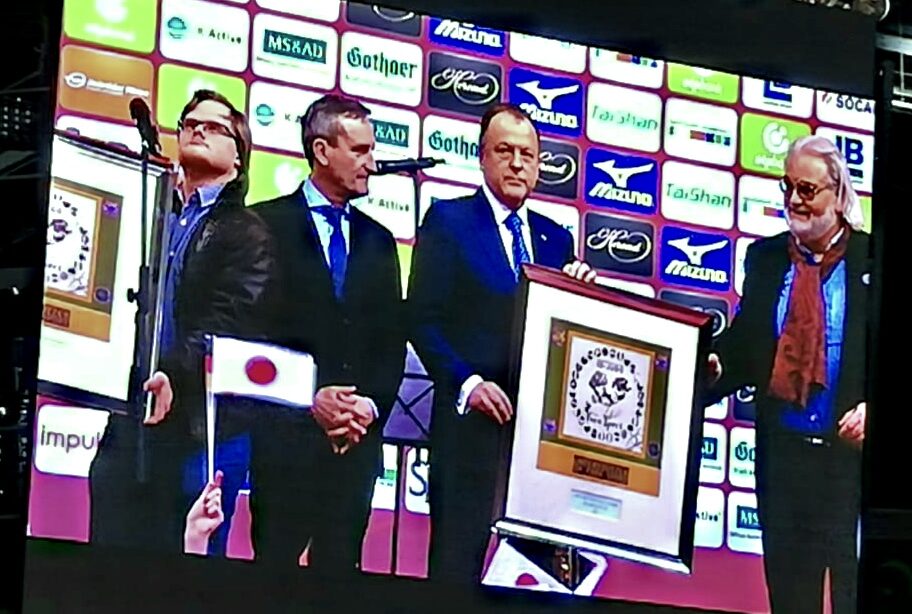 The way to ID-Judo in Para-Sports has beginn
World HISTORY
2017
The 1. World-Championship

ID-Judo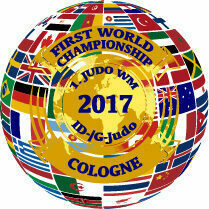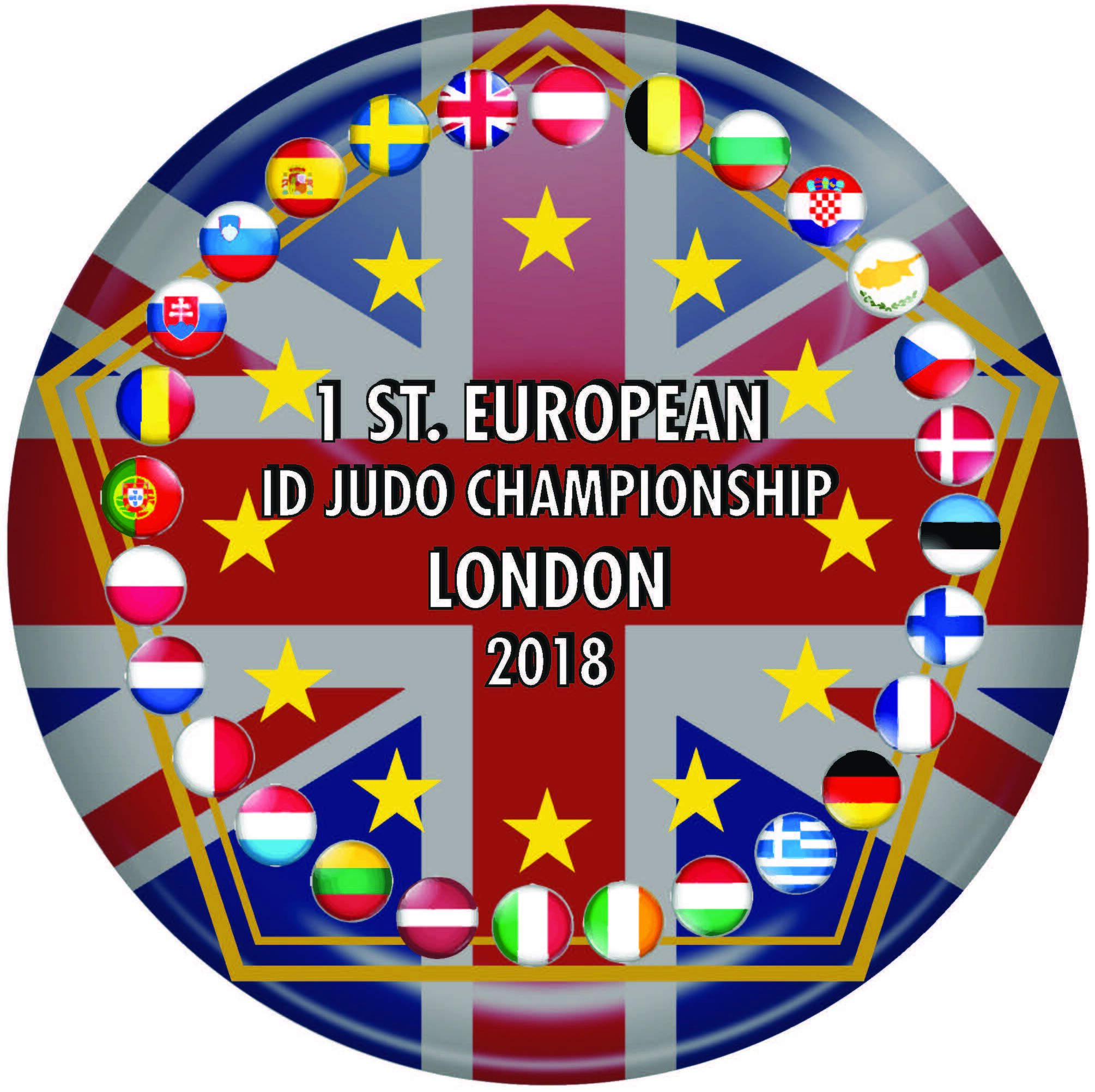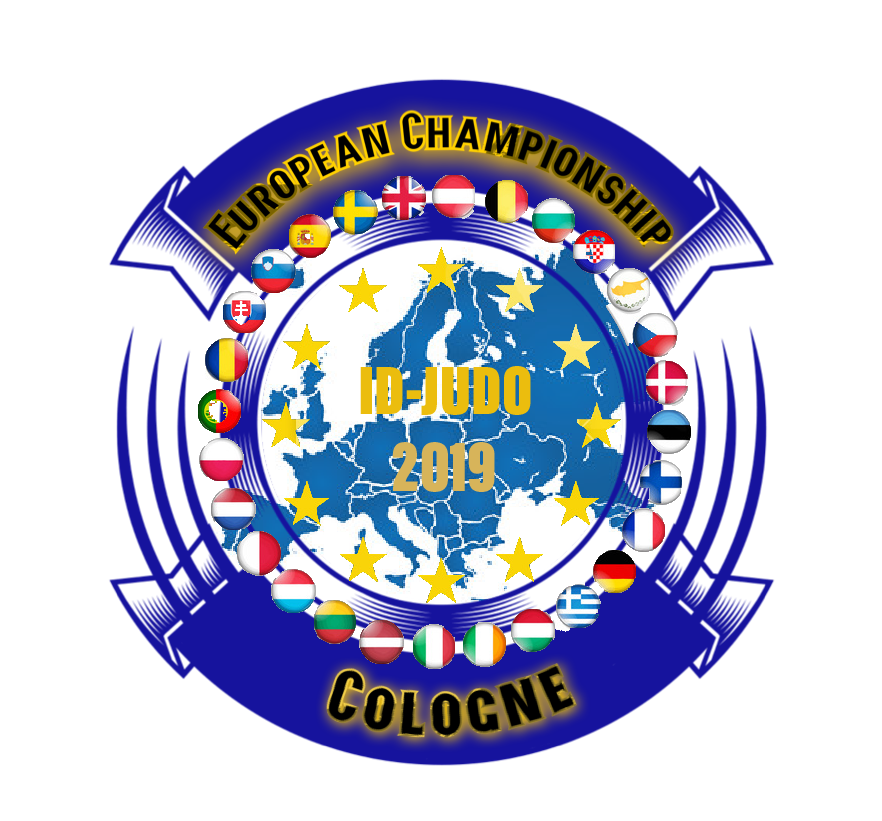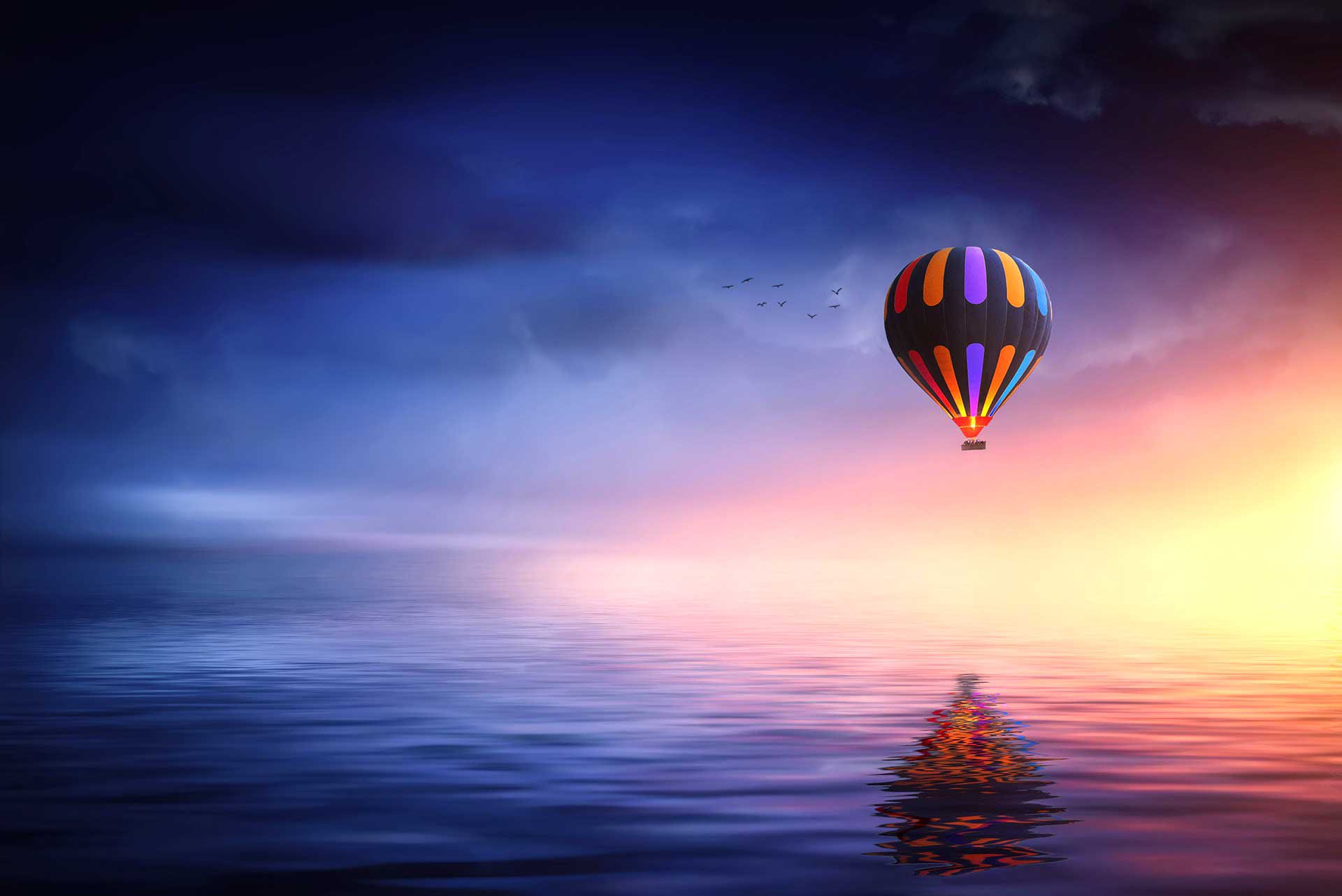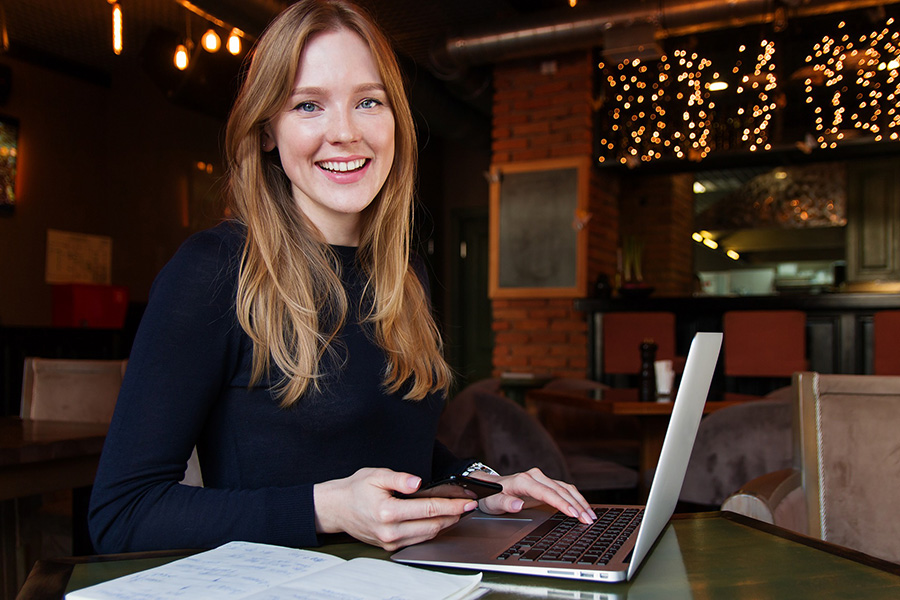 Work in Teams all over the World
Asia – Japan / Europe – Germany – Austria – Netherlands – France – Belgium – UK – Scottland – Swiss – Italy – Danmark – Sweden – Spain / Agypt / Africa – Togo / America – North & South – Brasil – Uruguay – Karibik / Australia /
LEARN MORE
UN – CRPD

Equality and Participation
new link
WE LOVE BLOGGING
Latest from Our Blog
.
Was im Hinblick auf Adaptiv-Judo in den Gremien der Europäischen Judo Union (EJU) diskutiert wird, ist sicherlich nicht im Sinne der Judoka mit geistigen Einschränkungen und geht an deren[…]
Read more
CONNECT WITH US
Contact us
Mail@IfoN.World