Importend NEW´S to 1st. European ID-Judo Championships 22.8.-24.8.2018 London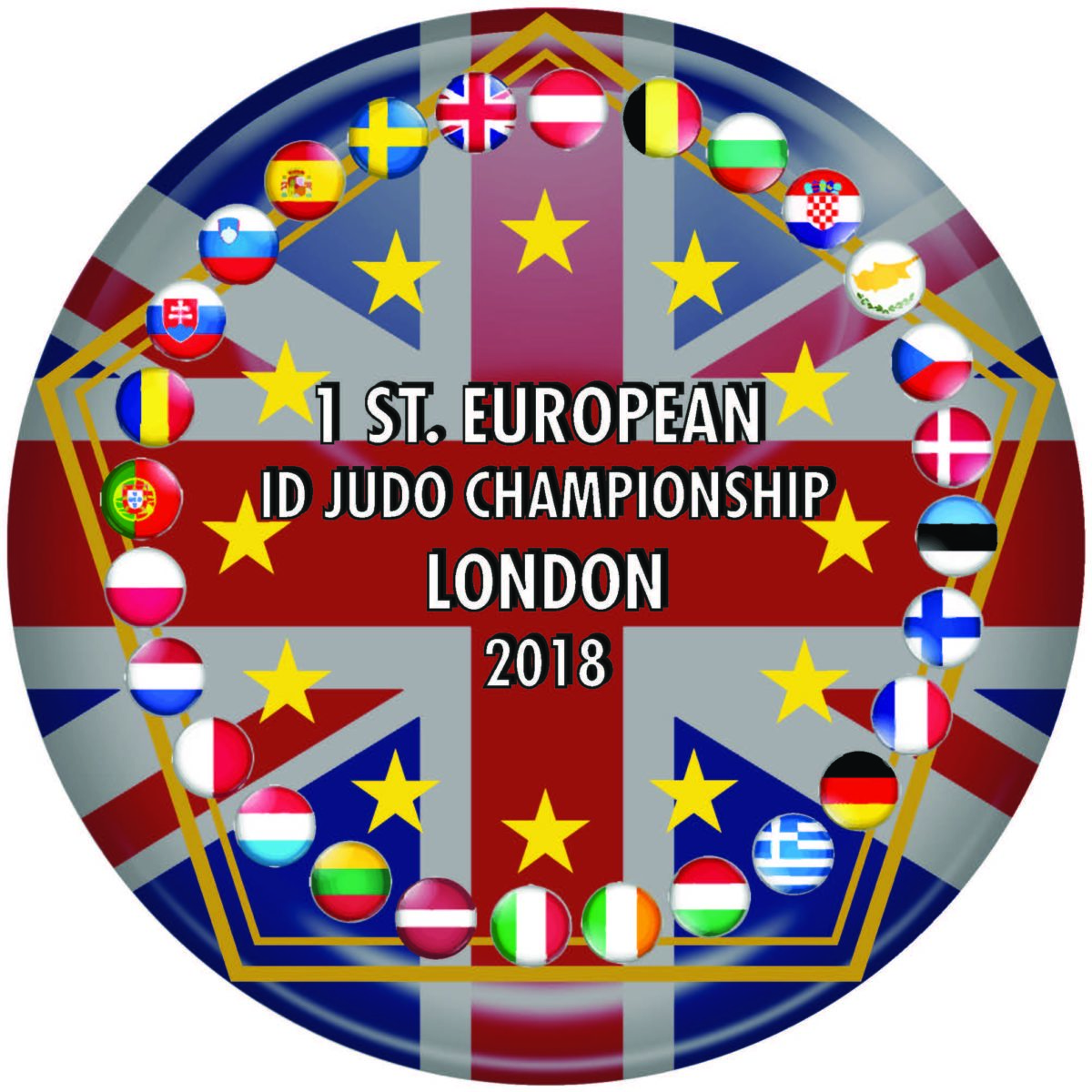 IFoN together with the BJA has successfully agreed to a promising pilot project for the 1st European ID Judo Masterships.
In this pilot project, concerning the competition levels for people with an intellectual disability, the development of ID-Judo and the UN Convention Rights for the disabled are taken in full account.
We are happy to announce that all participating athletes will be divisioned into 3 rather than 2 international competition levels according to the degree of their disability.
Here in particular athletes with Down syndrome and similar heavily impaired judoka are considered to compete in a fair competition on an international level without any disadvantages.
Also we could agree that the registration deadlines are extended as follows:
thus more countries have the possibility to register their judoka and so, according to the terms of the European ID Judo Masterships, the pre-registration (pre.-reg.) has to be done by 10.6.2018 and the submission of the INAS eligibility forms to the respective national agencies (NEO) has to be done by 27.6.2018.
1 deadline of the pre reg. : 10.06.2018
2. Deadline INAS eligibility by NEO: 27.06.2018
We want to invite all European nations to participate at the 1st European ID Judo Championships and to use this wonderful chance of participation for people with an intellectual disability. Please register your best ID / G judoka and join us on our way to  Paralympics.

We gladly support the judoka with all our possibilities and look forward to the 1st with you. European ID Judo Championships 22.-24.8.2018 in LONDON.

Welcome to London

Klaus Gdowczok

CEO of IFoN