ID-JUDO that´s FIRE & SOUL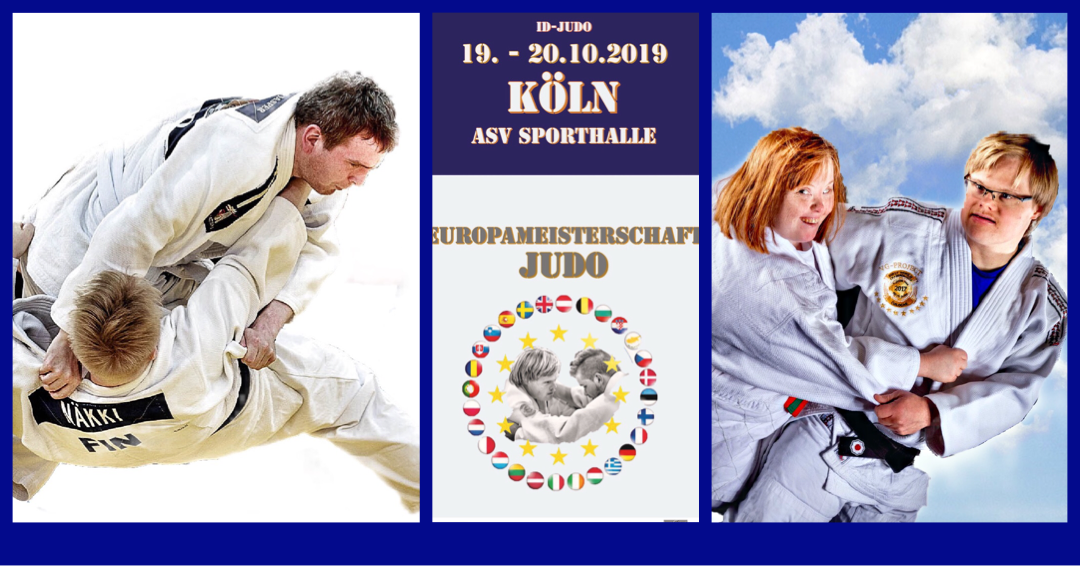 Dear All,

Presidents of all Federations in the World

to all sports federations of the world,

to all Heads of Goverment
June 2019
 "ID-Judo that´s Fire & Soul"
Equal opportunities: the competition classes do not have to be oriented to performance in order to create equal opportunities in the sense of para sports. Here ONLY the degree of disability, based on the INAS classification has to be established and registered!
Performance classification should not be in para sport, as the nations themselves determine the performance class and send ONLY THE BEST OF THE BEST to paralympic events such as EC/WC and Paralympics.
The competition classes in ID judo have to be defined similar to the physically handicapped field of the para sport: this means that an athlete with one arm and no legs cannot fight a blind man who has all his arms and legs. This is a different class!
The same goes for the ID judo field: minor impairments with an IQ grade of 70-75 cannot compete against judoka with an additional Down syndrome. So there should be a total of 3 para competition classes. These para classes have no relation to existing national competition classes, some of which are very well understood as performance classes and where the degree of the disability doesn't matter in some countries!
There must not be any performance class in para sports! Only the best of the best start here, so "Best of Best from Nation".
Here also no comparison can be made to the Special Olympics organization. For they clearly and sustainably pursue and organize the grassroots sport only.
The ID judo sport is another class, the world class of intellectually impaired people!
It should be emphasized that there must be NO discrimination in the sense of the UN Disability Rights Charter. That at all para sport events in judo no athletes are allowed to be excluded or para competition classes are omitted because of the disability. For example people with Down syndrome. This must be clear to all those involved in judo. Such a discrimination would inevitably discredit para sport and question all participation in Paralympics for years to come!
ID judo athletes have a great reputation all over the world and, because of their FAIR and CLEAN sportsmanship, are a true example and an honorable and high level ambassador of judo sports.
English scientist Langdon Down, after discovering Down's syndrome (Trisonomy 21) at the beginning of the 19th century, said: "People with Down syndrome lack any kind of malice".
This over a century existing scientifically known statement alone clearly describes the FAIR and CLEAN expression of the sport in its ideal form! At the same time, this scientific statement regarding non-malicent acting athletes, especially in judo sport, describes a directive and exemplary sports spirit, to be promoted in its current form, especially in todays sports world, punctuated by doping scandals and corruption, and to be supported in all its purity.
My vision and plea to the judo world, to all judoka of this world, to all Presidents of all federations of this world, to all sports federations of this world, to all heads of government: promote the ID judo in the sense of a better sports world! "ID judo, that's Fire and Soul".
"ID-Judo that´s Fire & Soul".
CEO – IFoN
Klaus Gdowczok